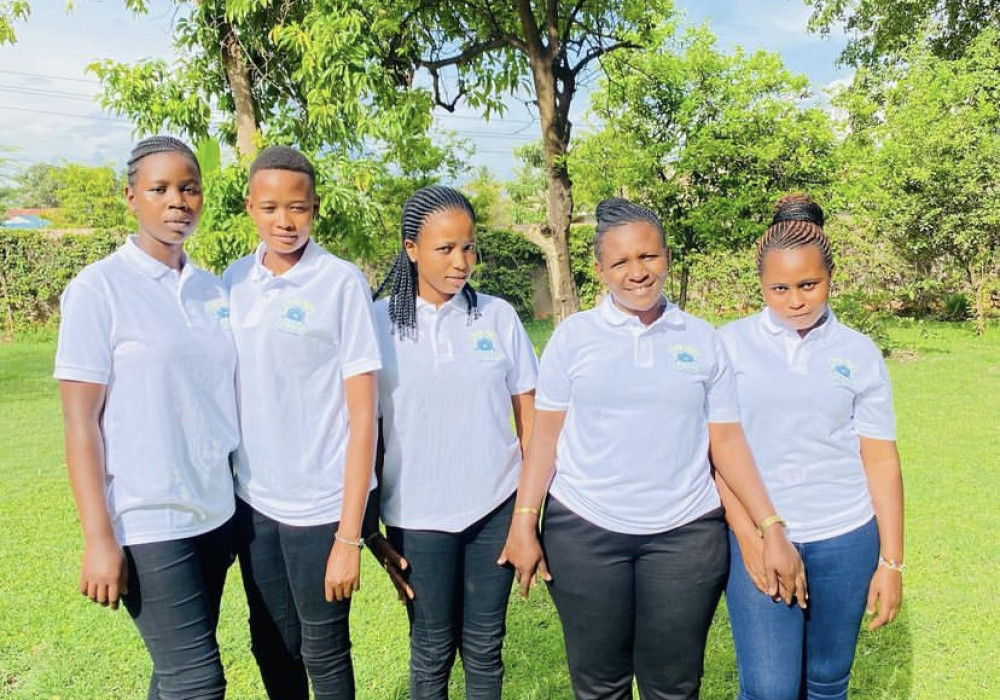 The Services
Wi-fi is available for free, so you can chat with your friends all over the globe.
Laundry service is possible.
Our friendly staff will, of course, assist you in any way they can. In the village along the main street, 5 minutes walking distance from the lodge, you will find,
Bank ATM (Cash machine), Post Office, Tourist Information Center, and a large market.

The Rooms
The Fig Tree Lodge provides 15 double rooms with toilet & shower and fans. There are two large beds, equiped with mosquito nets. You will find two sockets in every room. The sockets in Tanzania are the same as in UK. Adapters are available at the reception.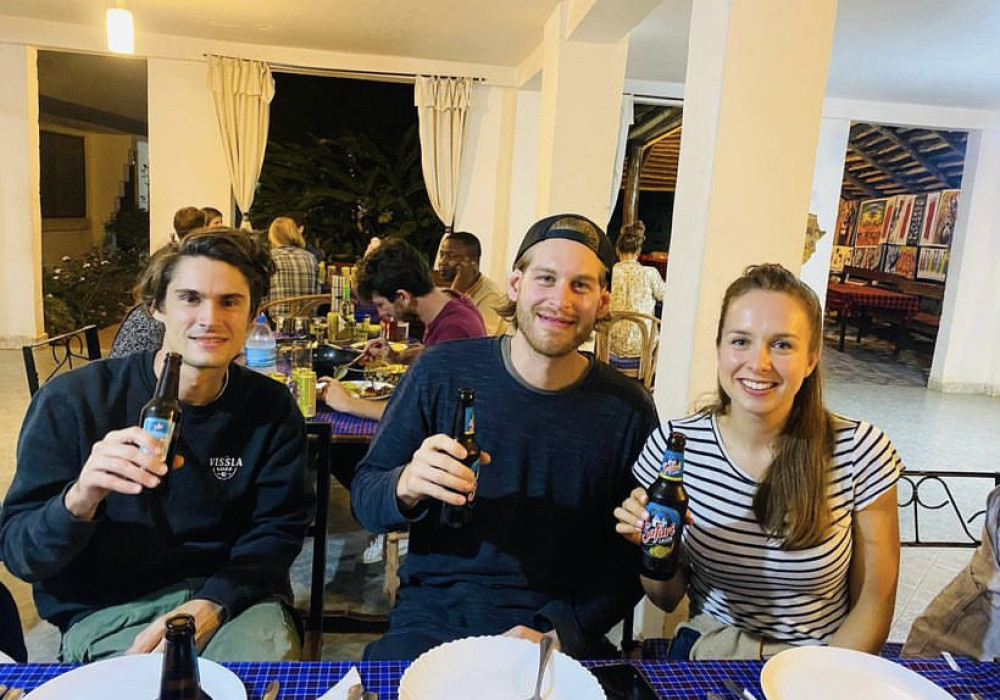 The Bar And Restaurant
In the restaurant, you can have your daily meals, such as breakfast and dinner.
Lunch boxes can be ordered for your safari trip. In the bar, you can taste various local beers, have a nice drink, have a little meal or have some snacks. Enjoy your evening together with your friends and share all your safari experiences.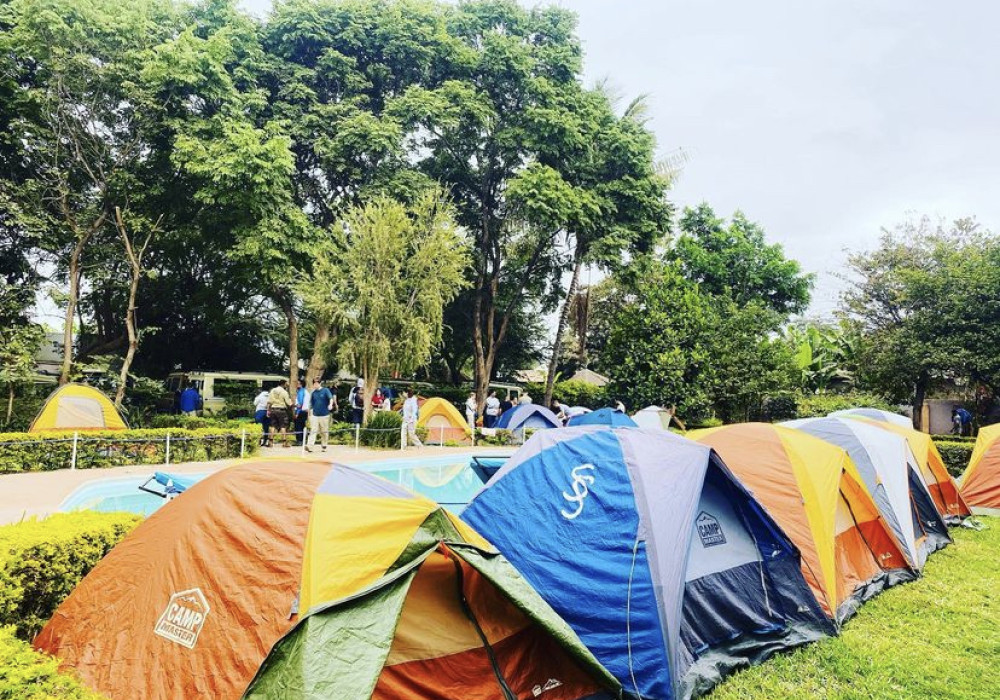 The Camping
The camping area is situated in a nice garden with a swimming pool, where you can cool down after a wonderful safari.There are separate toilets and showers for the campers. The lodge also provides an outdoor kitchen.

Office hours
Mon - Sun 7:30am to 5:30pm
Visit us
Figlodge Ltd
Arusha str, Arusha
Arusha , We are Located , Mtowambu Arusha TZ
For any inquires please contact us:
---