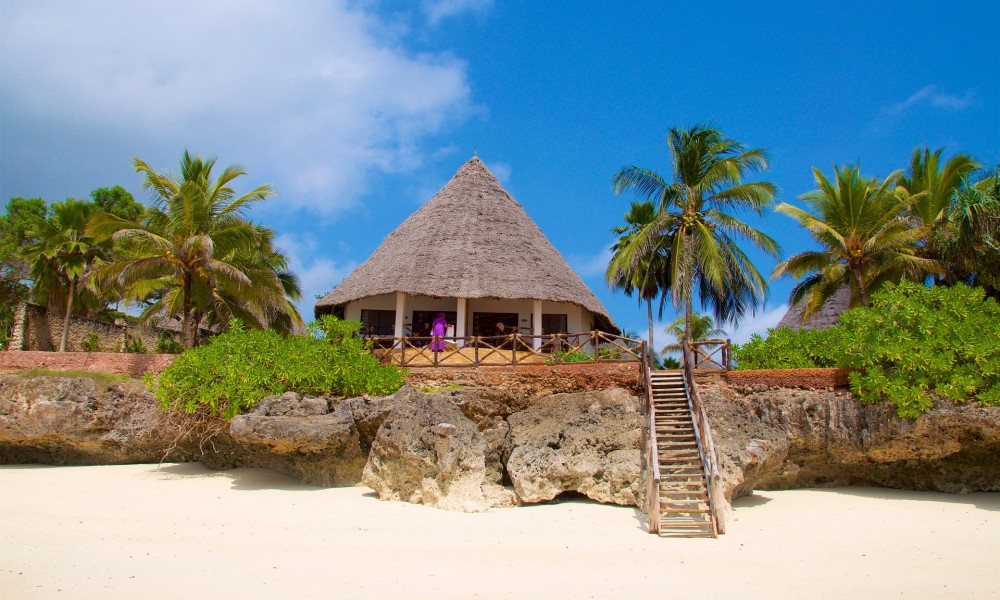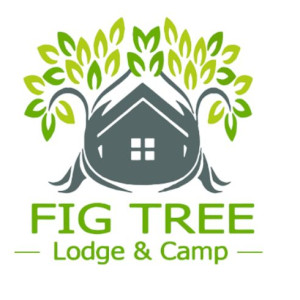 Posted by:
Lowassa
Tour Expert
Tanzania Safaris
Tanzania is renowned for its incredible wildlife and stunning landscapes, making it a popular destination for safari enthusiasts.
The country is home to several world-famous national parks and reserves, offering diverse ecosystems and a chance to witness the "Big Five" (lion, leopard, elephant, buffalo, and rhino) and other fascinating wildlife in their natural habitats. Here are some of the top safari destinations in Tanzania:
Serengeti National Park:
Serengeti is one of Africa's most famous parks, known for its vast grasslands and the annual wildebeest migration. It offers unparalleled wildlife viewing opportunities, including lions, cheetahs, elephants, giraffes, and many more.
Ngorongoro Conservation Area:
Located in the Ngorongoro Crater, this area is a UNESCO World Heritage Site and home to a dense population of wildlife. The Ngorongoro Crater is the largest unbroken caldera in the world and provides a unique safari experience.
Tarangire National Park:
Known for its large herds of elephants and iconic baobab trees, Tarangire National Park offers a diverse range of wildlife, including lions, leopards, zebras, and wildebeests. It is especially popular during the dry season, when animals gather around the Tarangire River.
Lake Manyara National Park: Situated near the Great Rift Valley, Lake Manyara National Park is famous for its tree-climbing lions, diverse birdlife, and scenic beauty of the lake. The park also supports elephants, giraffes, hippos, and various antelope species.
Selous Game Reserve: As one of the largest game reserves in Africa, Selous offers a more off-the-beaten-path safari experience. It boasts a diverse range of wildlife, including elephants, lions, hippos, crocodiles, and an array of bird species. Boat safaris along the Rufiji River are a highlight here.
Ruaha National Park:
Known for its remote and wild landscapes, Ruaha National Park is home to a significant population of elephants, as well as lions, leopards, cheetahs, and various antelope species. It offers a more secluded safari experience compared to some of the more popular parks.
These are just a few examples of the remarkable safari destinations in Tanzania. Whether you choose to visit one park or explore multiple locations, Tanzania offers an unforgettable safari experience with its abundant wildlife and breathtaking natural beauty.
Need something more ...?
View by Tags