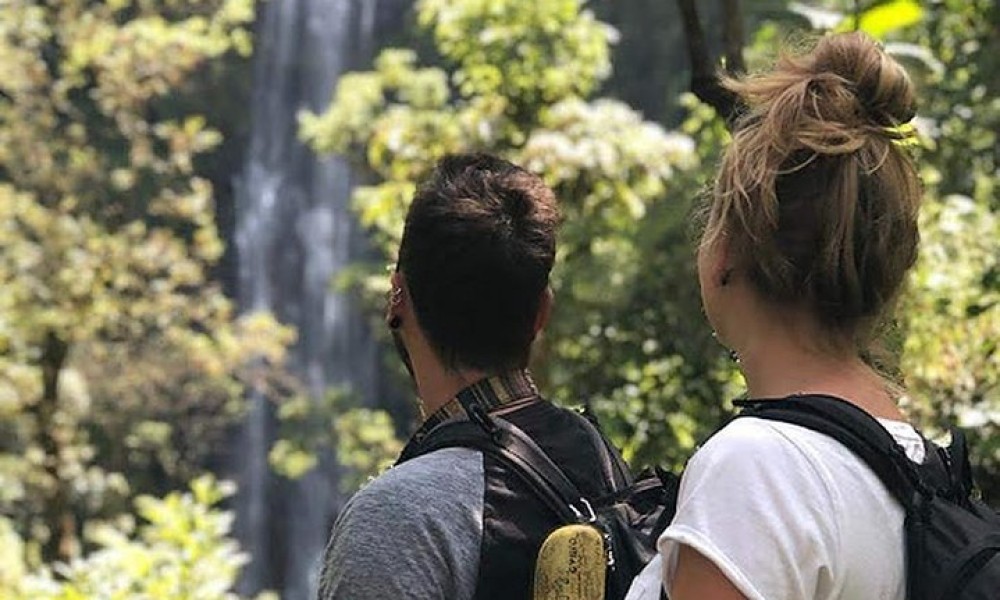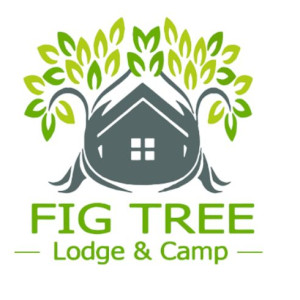 Posted by:
Lowassa
Tour Expert
What to park to park on Tanzania Safaris
When going on a safari in Tanzania, it is recommended to have a sturdy and reliable 4x4 vehicle that is suitable for off-road driving.
The national parks and game reserves in Tanzania often have rough and unpaved roads, so a vehicle with good ground clearance and robust tires is essential. Here are some popular options for safari vehicles:
Land Rover Defender:
The Land Rover Defender is a classic choice for safaris due to its ruggedness, off-road capabilities, and spaciousness. It can handle various terrains and has ample room for passengers and equipment.
Toyota Land Cruiser:
The Toyota Land Cruiser is another popular vehicle for safaris in Tanzania. It is known for its durability, reliability, and excellent off-road performance. The Land Cruiser provides a comfortable and spacious interior for passengers.
Nissan Patrol:
The Nissan Patrol is a strong and capable 4x4 vehicle suitable for safaris. It offers a comfortable ride and has a good reputation for off-road performance, making it a reliable choice for exploring Tanzania's national parks.
Ford Ranger or Toyota Hilux:
These pickup trucks are widely used for safaris, especially if you prefer a vehicle with an open bed at the back. They provide decent off-road capabilities and can accommodate both passengers and cargo.
Land Rover Discovery:
The Land Rover Discovery combines luxury and off-road capabilities, making it a great option for those looking for a more comfortable safari experience. It offers a spacious and well-appointed interior while maintaining its off-road prowess.
It's essential to ensure that the vehicle is in good mechanical condition, has proper safety features, and is equipped with necessary safari accessories such as spare tires, jacks, and recovery equipment.
Additionally, consider renting from reputable car rental companies that specialize in safari vehicles, as they often provide well-maintained and reliable options.
Need something more ...?
View by Tags